Dual Fuel (Diesel Natural Gas) Engine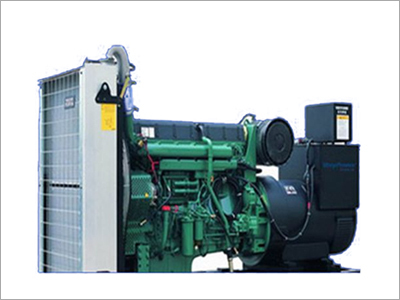 Dual Fuel (Diesel Natural Gas) Engine
Dual Fuel (Diesel Natural Gas) Engine
The Dual-fuel vehicle has a diesel engine equited with Electric Control System, which control the vehicle working in dual-fuel or diesel.
Two-stage pressure reducer - positive pressure gas mixed into intake pipe and electric control by ECU smartly controls the proper proportion between diesel and gas, unique pedal unit and diesel control unit.
Advanced - Unique electromechanical integration technology, wonderful compatibility, easy to install.
Safe - The fuel and air are mixed after the turbocharger or intercooler.
Economical - Average substitution rate is above 50 percent ,saving about 30% fuel cost.
Environmental protection - Improving exhaust emission, Reducing black smoke.
SHENZHEN HJ TECHNOLOGY CO. LTD.
315 Room, 211 Building, Tairan 4th Road, Futian District,Shenzhen - 518040, Guangdong, China